National Night Out
---
Join your neighbors on Tuesday, August 6!
National Night Out (NNO) is a community-police partnership that provides a unique opportunity for residents to increase awareness about crime prevention and safety, get to know their neighbors, and meet local law enforcement and other public safety officers.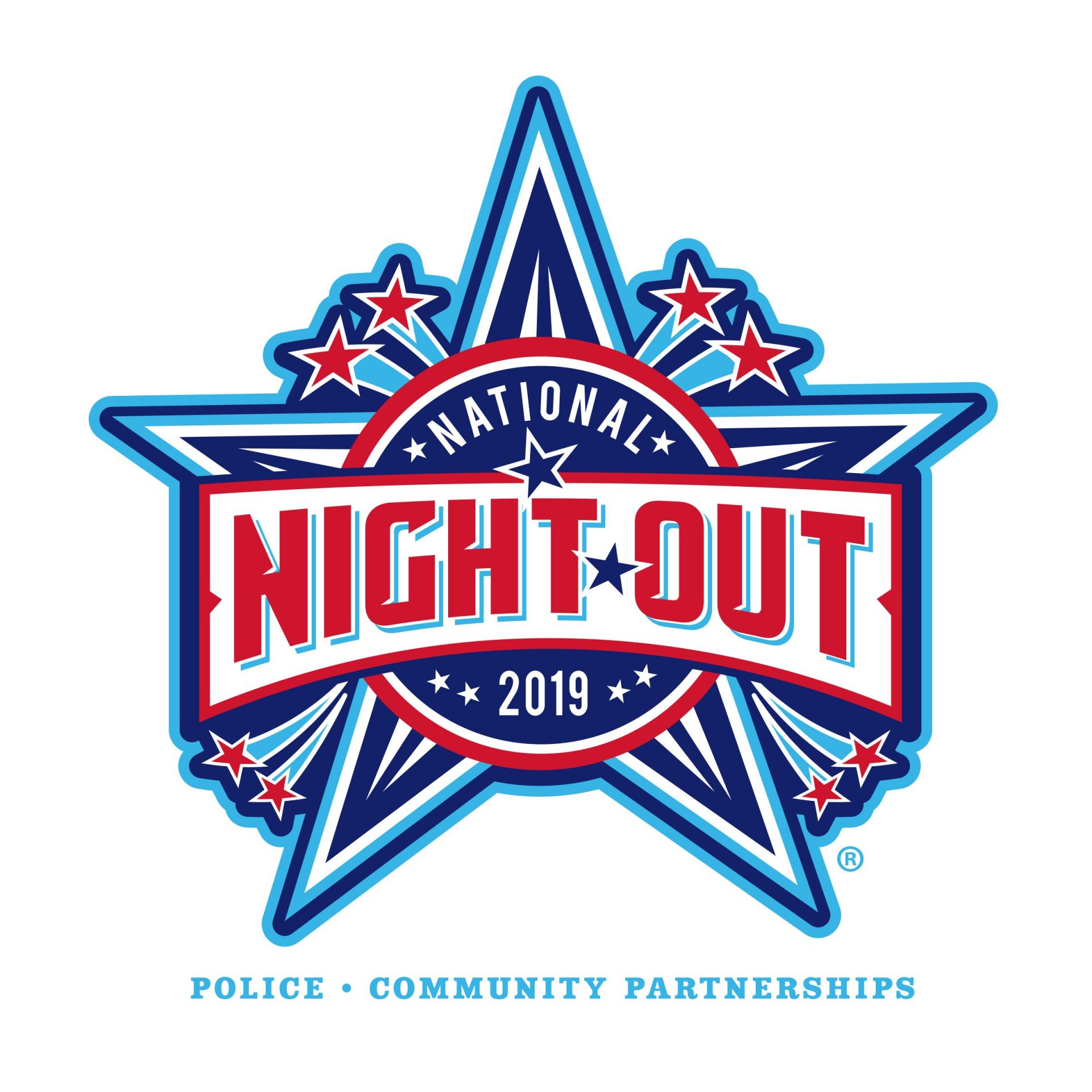 Join your neighbors, elected officials and law enforcement officers at one of these four locations for food, activities, fun, community engagement and neighborhood walks. Bring the whole family to your local National Night Out event!
College Park Woods | 6:30 p.m. - 8:00 p.m.


Join community members, elected officials and law enforcement officers at the community park at 9119 St. Andrews Place for our annual observance.
Lakeland | 7:00 p.m. - 7:45 p.m.
Members of the Lakeland Community will come together for its annual observance at Lakeland Community Park. The event will conclude with a walk at dusk.
Berwyn | 6:00 p.m. - 8:00 p.m.
Join your neighbors at Berwyn Neighborhood Park; there will be lots of fun activities including an ice cream social at the end!
North College Park | 7:00 p.m. - 8:30 p.m.
An evening of fun and community engagement with neighbors and local law enforcement, plus a bounce house and food all at Duvall Field.